Audi Care, Audi Care CPO and Audi Care Extension

What​ is Audi C​are?
Audi Care is a comprehensive new vehicle scheduled maintenance plan, providing an excellent way to help maintain the original performance and integrity of your vehicle. It covers all manufacturer-required scheduled maintenance at every 15,000 km interval until 75,000 km. Drive away with peace of mind knowing that you are protected from unexpected maintenance.
Your authorized Audi dealer provides one-stop convenience for all maintenance, and the confidence that no one is better equipped to maintain your Audi.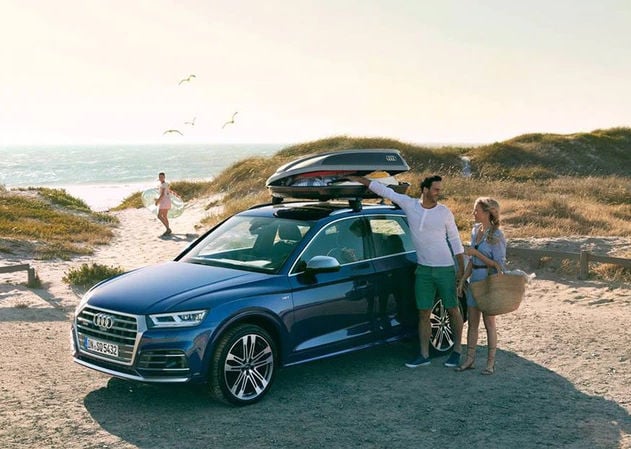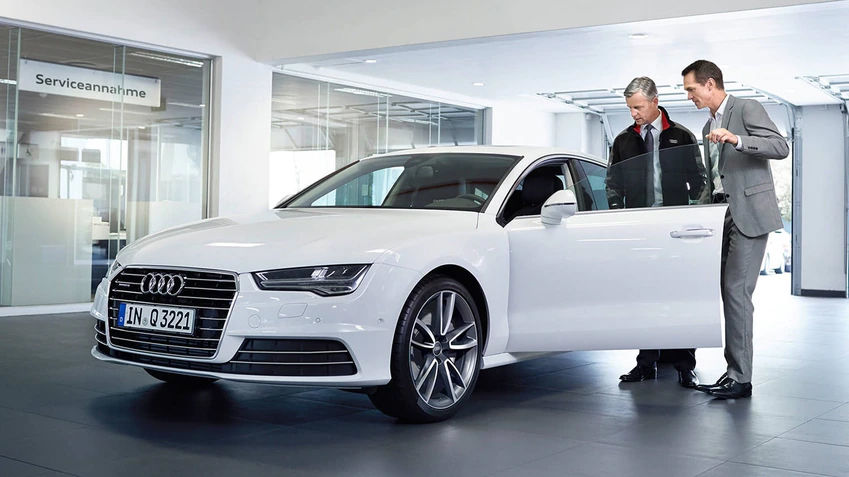 Purchasing an Audi Care Prepaid Maintenance Plan
Adding Audi Care, Audi Care CPO or Audi Care Extension to your Audi vehicle couldn't be easier.
The cost may be rolled into your vehicle's lease or finance plan at the time of purchase, or, if you prefer, you may purchase the plan any time within 2 years (24 months) of the original vehicle in-service date or 30,000 km, whichever comes first. We have convenient financing options available should you require them.
Please contact us if you would like a quote to add one of our Audi Care plans to your current Audi vehicle.
Audi Care Plan Benefits
These scheduled maintenance plans are an excellent way to help keep your Audi performing at its best. Here are just some of the benefits you receive from Audi Care:
Audi Care offers you appreciable savings versus purchasing these services separately.
Prepaid scheduled maintenance every 15,000 km, from 30,000 km through 75,000 km - precisely the​ intervals recommended by the factory. For 2016 model year and older vehicles, Audi Care covers the 25,000 km, 40,000 km, 55,000 km, and 70,000 km intervals.
Complete convenience: You'll receive a reminder when it's time to schedule a service appointment for your vehicle.
The cost of the plan is fixed. Even if parts and labour rates go up between services, Audi Care ensures that the prepaid cost does not change.
Help maintain the original performance of your vehicle by servicing with our Audi-trained technicians. They receive extensive technical training, and use the most up-to-date diagnostic tools and Audi Genuine Parts.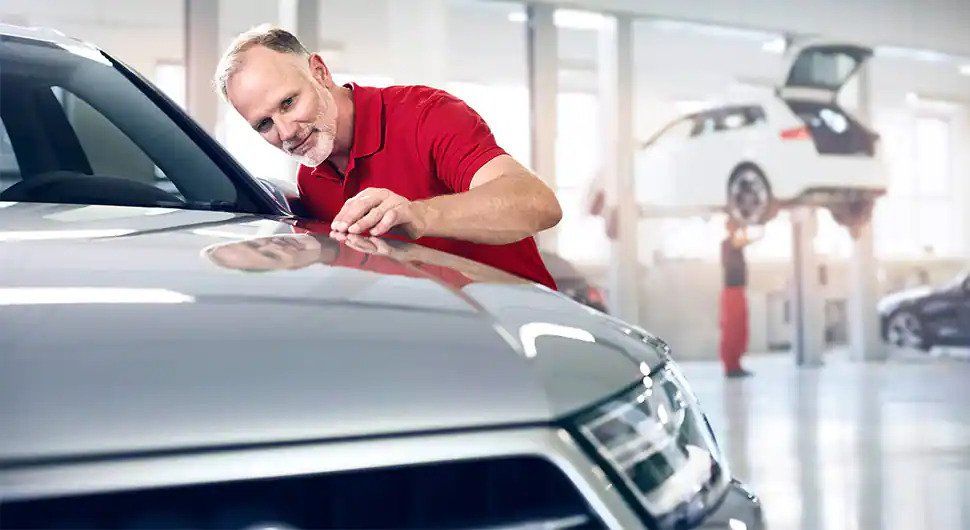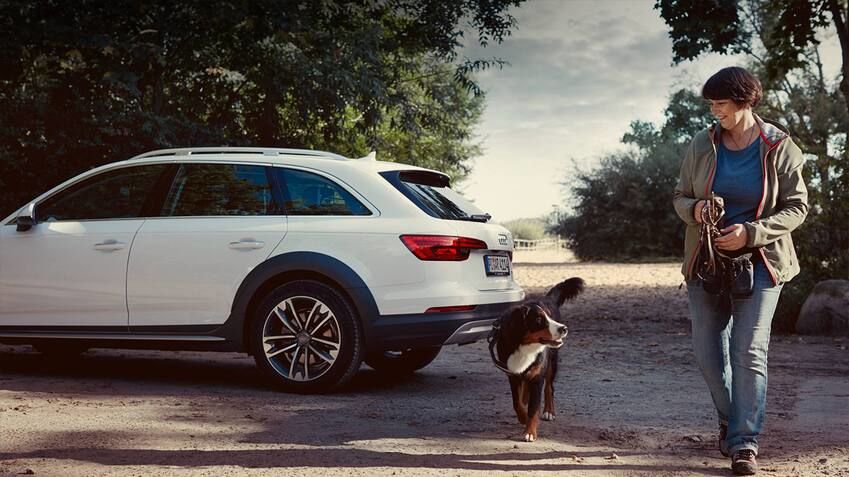 Audi Care Extension
Is your current Audi Care plan about to expire? Audi Care Extension covers the next three scheduled maintenance services based on your vehicle's current mileage. The Audi Care Extension plan available to you will depend on the age and mileage of the vehicle. Audi Care Extensions are eligible to be added to an Audi Care New or Audi Care CPO package, or to an existing Audi Care Extension with coverage up to a maximum of 180,000 km.
Contact us today for a no-obligation quote.
Audi Care Plan Details
Audi Care plans may not be cancelled and are non-refundable. No refunds will be given if your lease is terminated early, or if your lease term is less than the coverage period.
An Audi Care plan may not be transferred to another vehicle. Coverage stays with the vehicle for the life of the plan.
Audi Care must be purchased at the time of initial sale or within 2 years or 30,000 km from the vehicle's original in-service date.
Scheduled maintenance services covered under Audi Care must be completed within six years of the original in-service date of the vehicle.
All scheduled maintenance covered by an Audi Care plan must be completed by an authorized Audi dealer.
Audi Care plans are only valid in the country in which they are purchased.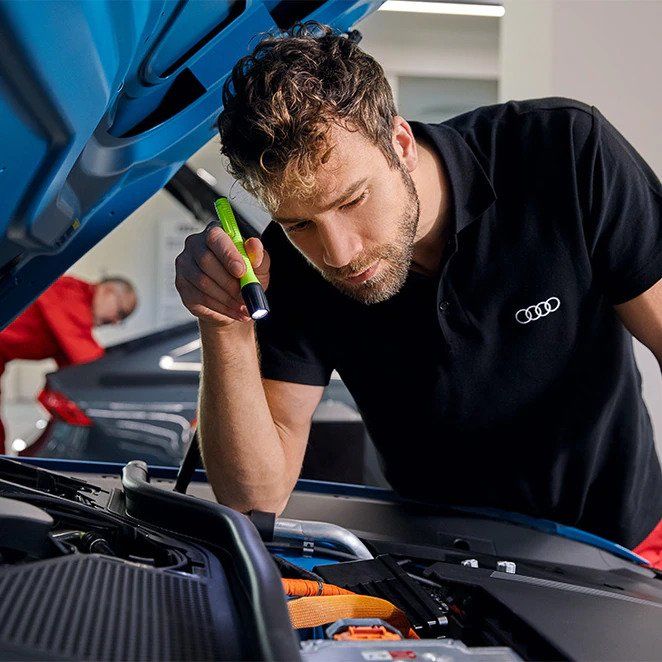 Purchase Audi Care today for a little peace of mind.
Contact Us
* Indicates a required field